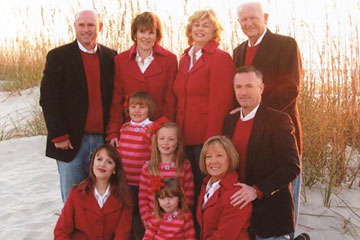 Enjoy this journey through Senator Dick Elliott's life. You will find thousands of family photos on the "Photo Albums" page, interviews with over twenty friendsand family members on the "Full Interview" page, and past campaign commercials and materials on the "Campaign Trail" page. We hope you enjoy this special tribute to Senator Dick Elliott and his service to the citizens of South Carolina.
Dick Elliott has always met the challenges life had in store. For over three decades… whether as a businessman, councilman, state representative, or state senator…, Dick Elliott has served the people of South Carolina with honor and dignity. He has left an indelible mark on our state. Few have reached the level of personal and professional success that Dick Elliott has achieved during his lifetime.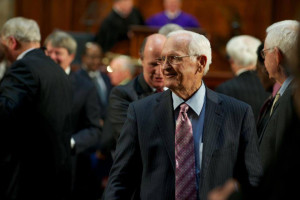 As you look back on Senator Dick Elliott's life… you'll see a young boy eager to learn. You'll see a young man eager to work hard and take chances. You'll see a dedicated husband and father and you'll see a public servant driven to making South Carolina a better place.
Dick Elliott is truly… South Carolina's statesman.